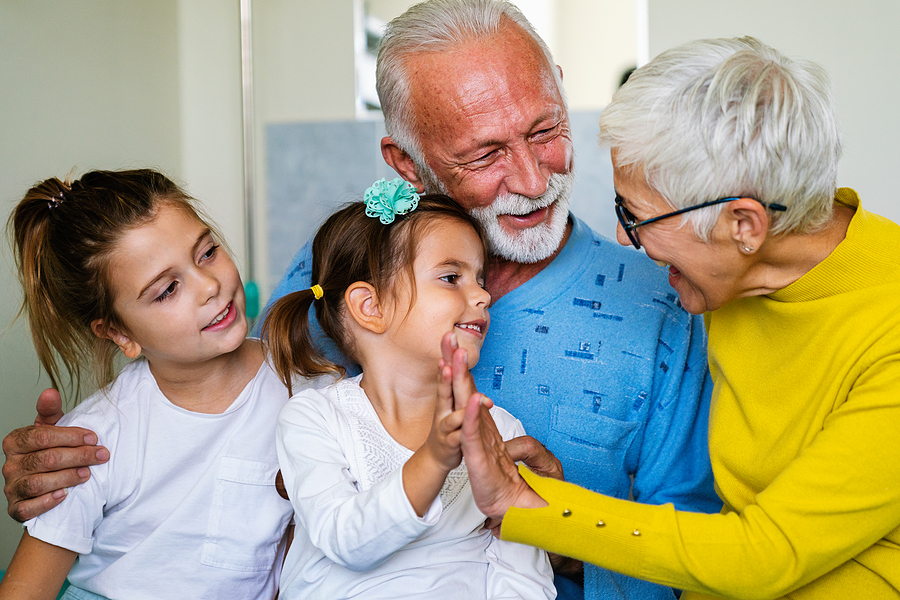 Generosity Brings Happiness
Vista Grande Villa's (VGV) ability to continue its long-standing tradition of providing outstanding care for seniors is contingent upon the passion and skill of our staff, and the generosity of people like you. If you believe seniors deserve to live their best lives in the face of all the challenges that aging presents, you can help ensure this is a reality for VGV seniors through giving. Our donors also tell us it makes them happy when others join them in support of seniors living their best lives. You are invited!
Ready to Make A Donation?
Below please find a link to VGV's 2023 Board approved "Best Lives Campaign" for more information.
Please feel free to contact Tim Swope, Director of Fund Development, at 517-962-7716 if you would like to discuss your gift in support of VGV's "Best Lives Campaign," or if you would like to discuss other giving options.