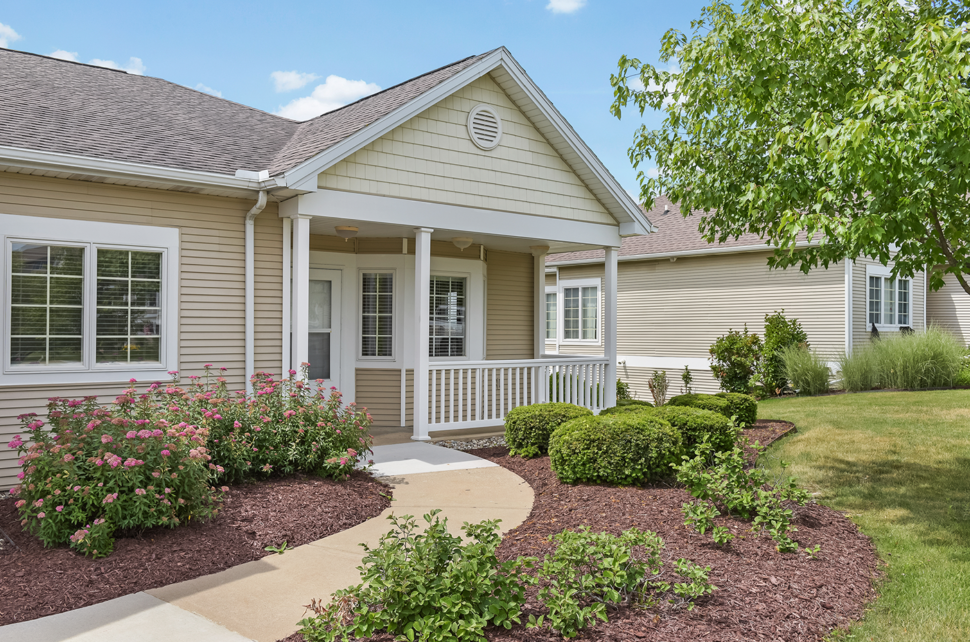 Jackson's Senior Destination Choice for More Than Five Decades.
Vista Grande Villa has been providing residential and care services to seniors in the Jackson region for more than 50 years. As a not-for-profit organization, we offer a close-knit family of continuum care services under one roof—independent living, assisted living, memory care, short-term rehabilitation, long-term skilled nursing care, and respite care—allowing residents to age-in-place as care needs progress.
More than ordinary. Extraordinary.
We're not your average senior living community. Managed by Kauhale Healthcare, careful oversight ensures our community delivers quality services, premium accommodations, and personalized senior care with a focus on individual choice and dignity. At Vista Grande Villa, we pride ourselves on being more than just a place to live. We're a supportive community, a safe haven, and a vibrant place to call home; a space where seniors of all interests and abilities can grow and thrive.