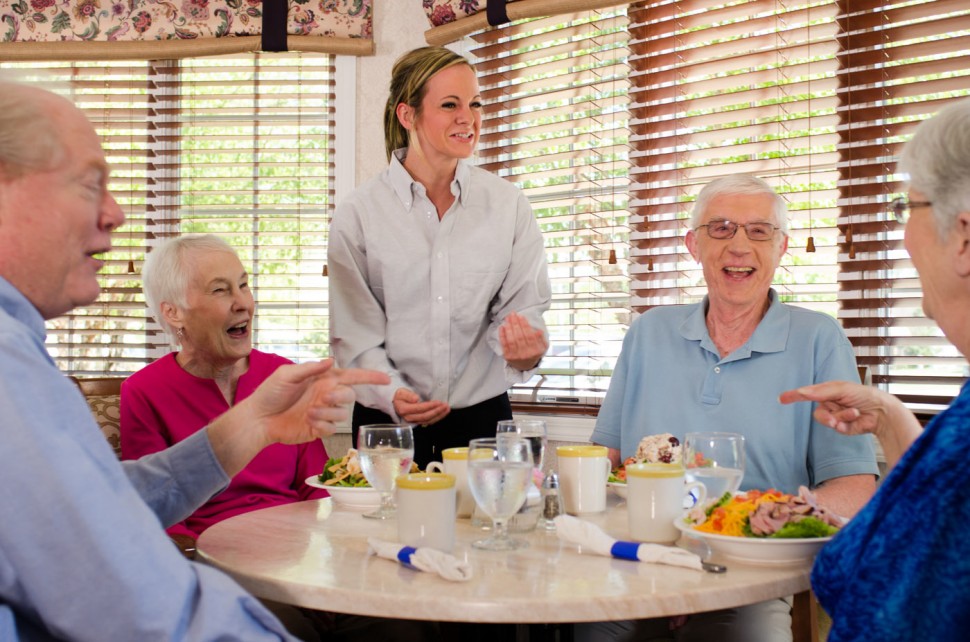 At Vista, we believe that what you eat is part of who you are.
No matter where you choose to dine, you can always expect a flavorful, nutritious meal for breakfast, lunch, and dinner.
Food is one of life's greatest pleasures, and you'll find that Vista Grande Villa offers a personal culinary experience every day. Our chef-prepared meals are always changing, providing you a diverse, pleasurable dining experience day in and day out. Choose from our three venues to suit YOUR taste.
A Grande Dining Experience
Dining well is living well at Vista Grande Villa.